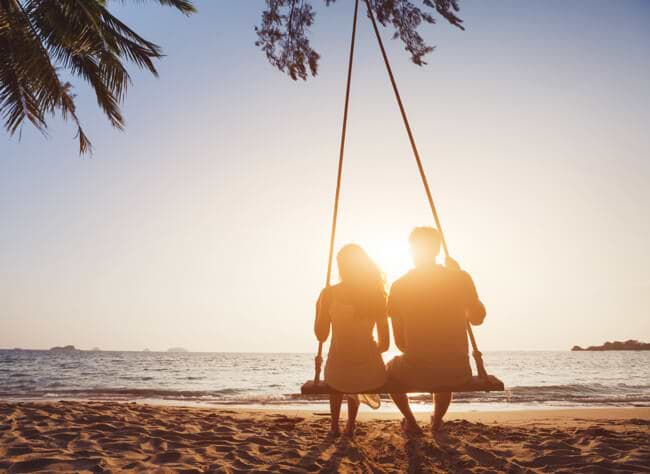 Private Pension System
The safest way to increasing your welfare by making additional income during your retirement is the Private Pension System! You can be eligible for pension by staying at least 10 years in the system and reaching the age of 56.
Who Can Join the Individual Pension System?
Anyone over the age of 18 may join the Private Pension System regardless of their occupation or whether they are registered to Social Security Institution.
How Does the Private Pension System Work?
Your own Private Pension account is created by investing your money in the pension investment funds of your choice. The operations of the Pension Companies are continuously audited and supervised by state-authorized institutions. In addition, since your pension funds are deposited in Takasbank accounts, your money is not at the disposal of the Pension Company. If you wish, you could access daily information on your individual pension account by calling the Pension Company Call Center or via online branch offices, and monitor how your money is managed.
Why Should You Invest in Private Pension?
Private Pension System has the unique advantage of 25% state contribution compared to other investment instruments.
You can plan a special retirement for yourself.
The payment period may be set as monthly, every 3 months, 6 months or yearly.
You can stop your payments whenever you want.
You can increase or decrease the contribution amount.
The pension plan may be changed 4 times a year while the fund distribution may be adjusted 6 times a year.
Deduction of withholding implemented for other investment instruments does not apply to private pension return. The yield from the private pension funds is the net yield.
State Contribution
In the Private Pension System, the state deposits TRY 25 to the sub-account to be created on your name for every TRY 100 contribution you deposit. State contribution cannot exceed 25% of the gross minimum wage of the year. The limit is calculated on basis of the contributor.
For more information, you can visit our nearest branch.
Private Pension Plans are offered by Fiba Emeklilik ve Hayat A.Ş. Fibabanka A.Ş. is an agency of Fiba Emeklilik ve Hayat A.Ş.
Closest Fibabanka Branch