Our Subsidiaries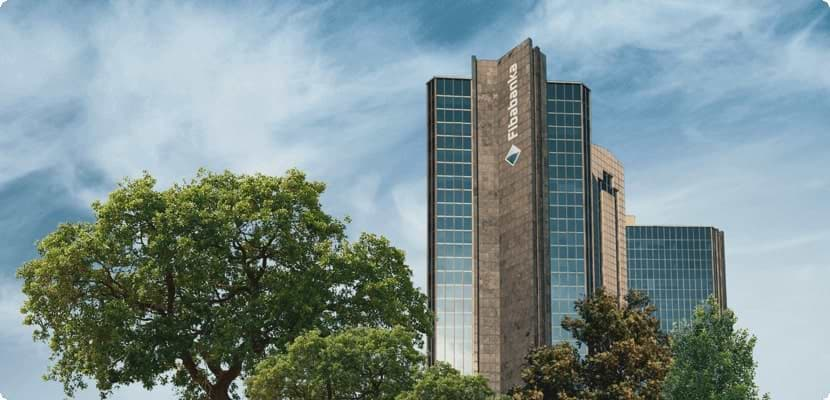 Fiba Asset Management and Finberg are 2 major subsidiaries of our Bank.

Founded in 2013 and offering asset management services, Fiba Asset Management manages the investment and pension funds of corporate and retail customers. For detailed information, please click here.

Finberg, an investment and fintech company established in 2018, aims to partner startups, develop innovative financial products in cooperation with entrepreneurs and form a FinTech ecosystem. For detailed information on Finberg, please click here.
---
| Title | Field of Operation | Paid/Issued Capital | Share of the Company in the Capital | Share of the Company in the Capital (%) |
| --- | --- | --- | --- | --- |
| Fiba Asset Management | Portfolio Management | 5.500.000 | 5.445.000 | 99 (TRY) |
| Finberg Araştırma Geliştirme Danışmanlık Yatırım Hizmetleri A.Ş. | Consultancy services for enterprises and other consultancy activities | 112.500.000 | 112.500.000 | 100 (TRY) |