What Do the Fibabanka Credit Cards Offer?
How can a credit card make shopping more beneficial? Fibabanka answers this question with its credit card products! You can use your Bonus cards at all stores you go, earn Bonus as you use your card and spend your Bonus points in future shoppings. With the 3D secure feature; you can now enjoy shopping online, fast and securely, on shopping websites. In addition, you can earn extra points at Bonus Program Partners and benefit from all promotions offered to you by the most exclusive brands and the Bonus world. Wherever you are, you have the opportunity to utilize cash advance 24/7 when you need cash.
Enjoy shopping in installments, campaigns exclusive to you and an abundance of Bonuses!
What You Need to Know
Bonus Card is a credit card that can be used globally; you can shop with this card wherever you are.
You earn bonuses at every time you shop within the country or abroad. You can immediately spend the bonuses you earned at Bonus Program Partners, and you can spend the bonuses the next day at all program partners if you earned them from other stores.
You can apply for more than one supplementary card.
You can withdraw cash within the limits of your Bonus Card.
You can apply for a Fibabanka Bonus Credit Card at our nearest branch
You must activate the online shopping feature of your Fibabanka Credit Cards in order to shop, using the 3D secure feature. You can activate the online shopping feature of your cards through Mobile and Internet Banking channels, 444 88 88 Telephone Banking or by visiting the nearest Fibabanka branch.

Fibabanka
Bonus Klasik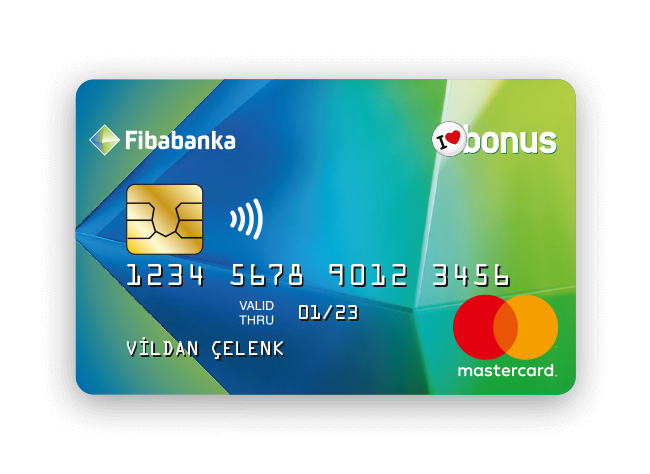 Fibabanka
Bonus Gold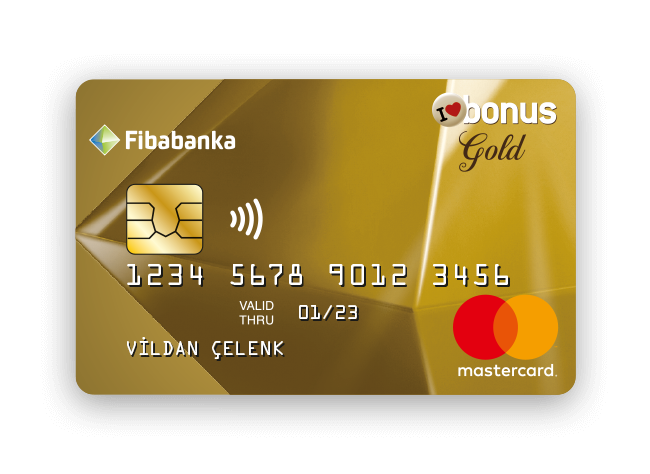 Fibabanka
Bonus Platinum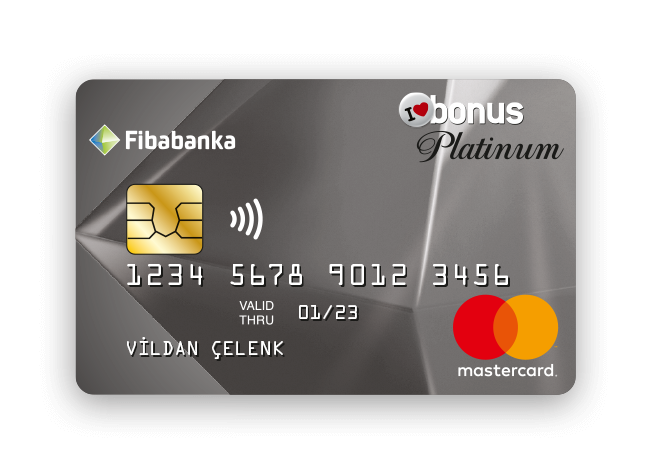 Fibabanka
Credit Card Annual Fee-Free*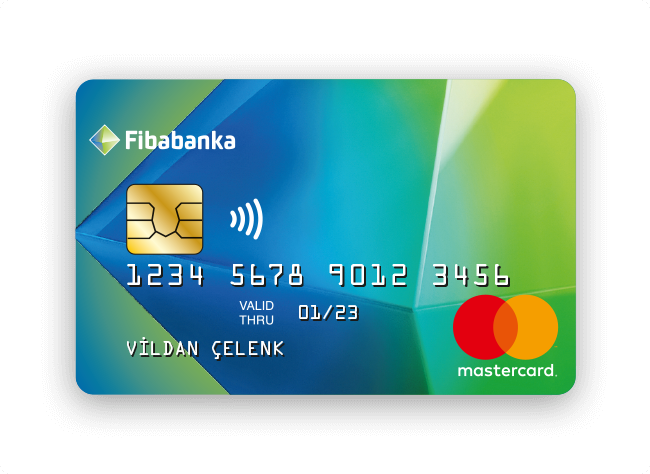 *Fibabanka Credit Card annual fee-free does not offer bonuses and installments.